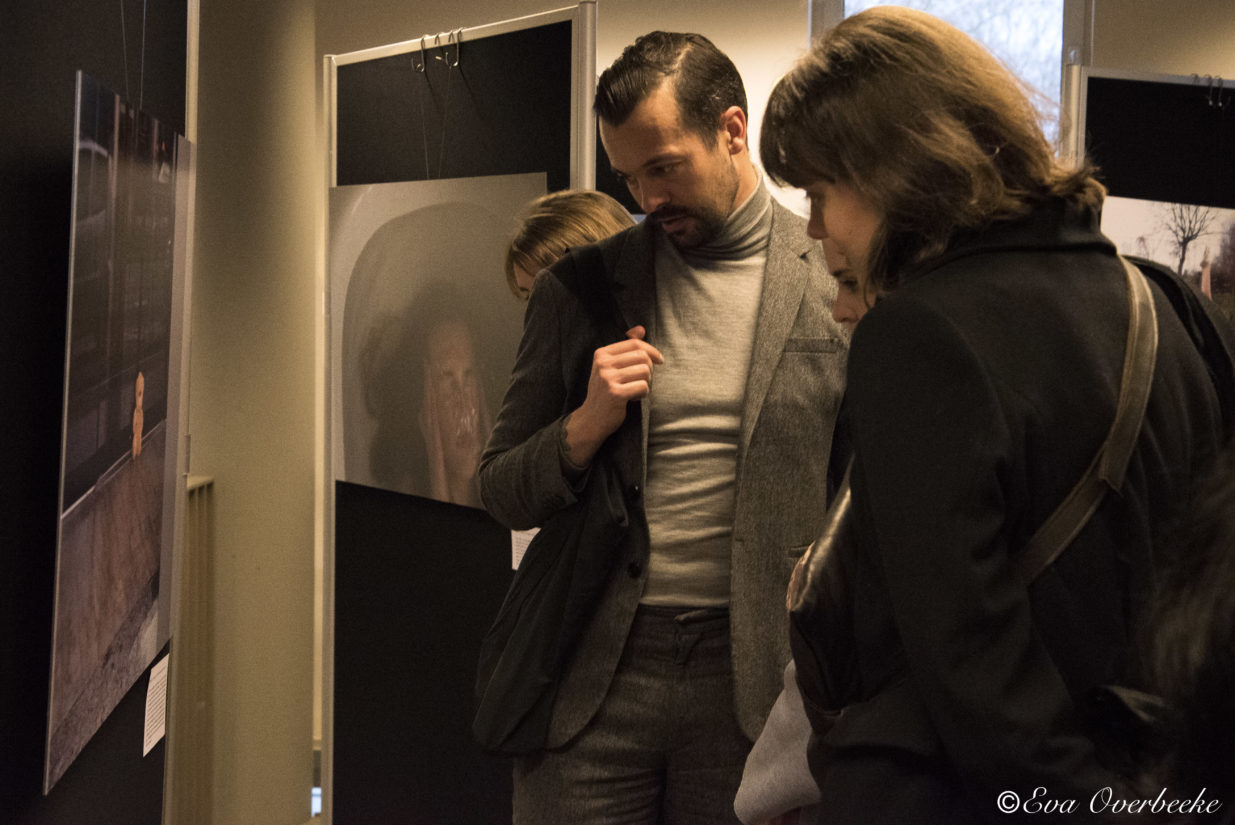 Vanaf april tot eind 2017 zal onze fototentoonstelling Vision of their Future als reizende tentoonstelling langs diverse Rotterdamse bibliotheken en (V)MBO scholen gaan. De 10 meest spraakmakende foto's worden meegenomen om de discussie rondom keuzevrijheid en zelfbeschikking bespreekbaar te maken en taboes te doorbreken.
In het project Vision of their Future, dat door de gemeente Rotterdam gefinancierd is, hebben de jonge vrouwen ontdekt welke keuzes zij hebben voor de toekomst en of ze deze zelf kunnen en mogen maken. Welke invloeden, zoals thuissituatie, traditie en vrienden, spelen er die hun keuzes kunnen beïnvloeden? Hoe kunnen de meiden zich empoweren om erachter te komen wat zij zelf willen?
De Fotovakschool Rotterdam heeft een selecte groep jonge vrouwen een fotografiecursus aangeboden om beter om te kunnen gaan met de camera en het vertellen van hun verhaal door het gebruik van beelden. Hiernaast heeft een empowermenttraining ze geholpen om hun ambities te visualiseren.
Op 14 maart vond de opening van de tentoonstelling plaats in Bibliotheek Feijenoord. Tijdens deze vier weken durende expositie werden 24 indrukwekkende foto's tentoongesteld die het verhaal van de meiden in beeld brachten. Een prachtig fotoboek lag klaar voor alle gasten. Parallel aan de tentoonstelling werden (V)MBO scholen uit Rotterdam-Zuid uitgenodigd om langs te komen. Niet alleen om de foto's te bekijken, maar juist ook om met elkaar in gesprek te gaan over het thema 'eigen keuzes maken'.
Heeft u interesse?
Om de tentoonstelling en het aansluitende debat over 'keuzevrijheid en zelfbeschikking' naar uw school te halen of voor meer informatie kunt u contact opnemen met Berdien Muller (projectleider).
E: info@meandsociety.com / info@berdienmuller.nl
Tel.: 06 519 95 807